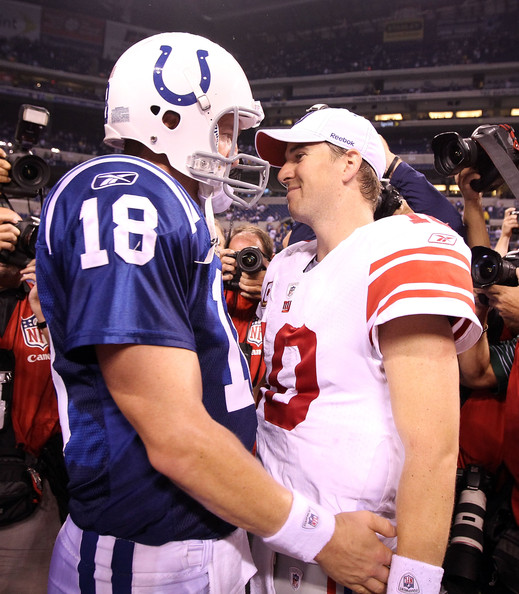 Victor Cruz snared 2 TD passes and caught 5 passes for 110 yards to earn SB IX MVP honors.
---
OPEN TEAM: Dallas Cowboys
Cowboys beat the Jets 24-21 to win Super Bowl IX
Super Bowl IX featured the upset minded Jets against the Cowboys. The Jets drew first blood after the teams exchanged punts going 56 yards in 6 plays with Eli Manning hitting Brent Celek from 16 yards out with 7:06 left in the first quarter. Dallas would tie the game on a Tony Romo 21 yard strike to Victor Cruz with 10:10 left in the half. A Eric Weddle interception set up another Romo TD pass this time to Finley with 9:02 left in the half to make it 14-7. Dallas would add a Ryan Longwell 31 yard field goal with 2:18 left in the half to take a 17-7 lead into the locker room.

After a scoreless third quarter the Jets would get a much needed touchdown on a Cedric Benson 4 yard run to cut the lead to 17-14 with 12:58 left in the game. The Cowboys responded going 73 yards in 8 plays with Romo hitting Cruz again with a 23 yard pass to make it 24-14 with 8:14 left. Eli lead the Jets down the field and drove 77 yards but needed 18 plays taking up 5:28 when Mark Ingram scored from one yard out to make it 24-21 with 2:30 to play. The Jets were able to back the Cowboys up to their own 4 and force a punt with 1:51 left. After a good return they started on the Dallas 37 yard line. Dallas defense forced a 4th and 1 at the 28 with 1:33 left. The Jets gambled and McClain had the first down but fumbled and Dallas recovered and held onto the win.

A fairly even game with the Jets having a 23-22 first down advantage and Dallas a 366-358 yard advantage. Victor Cruz was voted MVP with 5 catches for 110 yards and 2 TD's. Tony Romo hit 17-25 for 211 yards and 3 TD's and Shonn Greene chipped in with 19 carries for 96 yards for the winners.

Cedric Benson led the Jets ground attack gaining 140 of the teams 245 rushing yards. Eli Manning only hit 12 of 25 passes for 119 yards in the loss.
---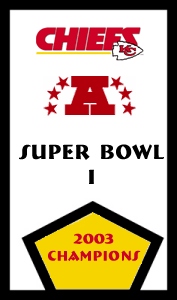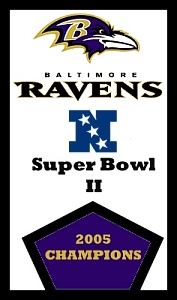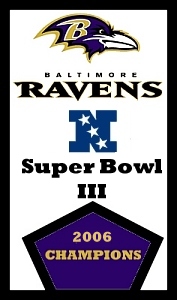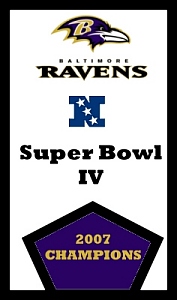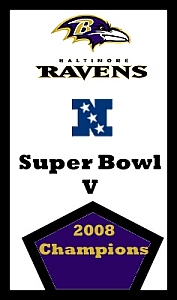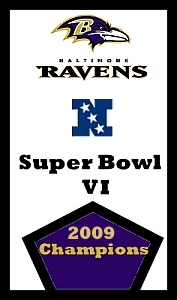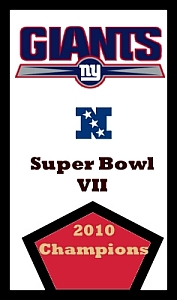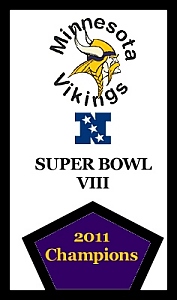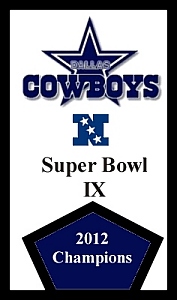 ---
INTERESTED OWNERS PLEASE READ!
---
Currently, we have 24 owners, FULL LEAGUE, to play in a HEAD TO HEAD football league using Action PC 2012 software. We will be starting our 9th season of league play using the 2011 NFL season disk and advancing through NFL history (only 1 season played per year). We will plan on starting the draft in August and all owners must own a copy of the Action PC 2012 for Windows software . This league will all but require its members to play Head to Head over the internet, so do not join if you do not think you can fill this commitment. If interested in being placed on our waiting list e-mail contact the commish

E-mail the Commissioner:
Commissioner Cliff Dolgins: e-mail
E-mail Chad the WEB DESIGNER at: cweyenberg12@gmail.com
Last modified: 8/11/14