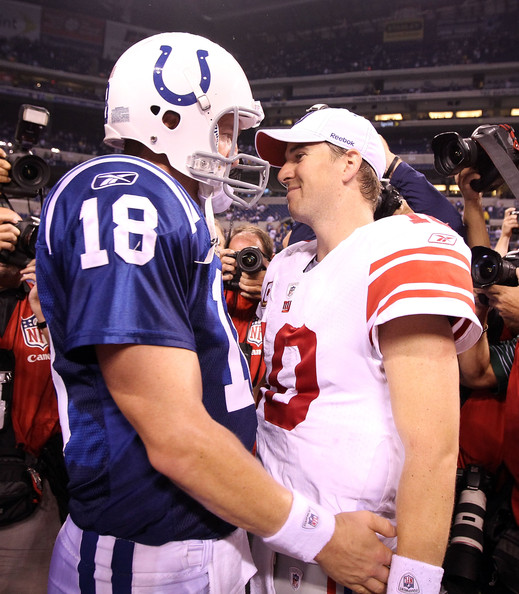 Doug Martin, SBX MVP, gets interviewed after the game as the Dolphins defeat Dallas for the Championship.
---
OPEN TEAM: Atlanta
Dolphins defeat Cowboys 35-20 to win Super Bowl X
The Miami Dolphins and Dallas Cowboys matched up for the AAFL Super Bowl at the Superdome earlier tonight.

After being down 21-3 at half, Dallas made the game interesting in the third quarter. A three and out by Miami left a short field for Tony Romo. Ahmad Bradshaw put the ball into the end zone on a fourth down call at the goal line. Miami's next drive was another three and out. The Cowboys took advantage of another short field but were held to a field goal this time, bringing the score to 21-13 late in the third quarter.

Miami appeared to take control of the game after putting the next drive into the end zone. Leading 28-13, Miami forced another punt from the high powered Dallas offense. With a somewhat comfortable lead and the Cowboys looking for Miami to the run the clock, Colin Kapernick threw a costly interception. It took Tony Romo three plays to punch it into the end zone tightening the game at 28-20 in favor of the Dolphins.

With Dallas looking for another big come form behind win in the fourth quarter, Colin Kaepernick hit Rob Gronkowski on a big 49 yard pass play to put the ball deep into Cowboy territory. Doug Martin finished off the drive with a five yard touchdown run. Tony Romo did everything he could for a miracle comeback, but it wasn't meant to be this time. Miami pulls off the win 35-20.

Doug Martin is game MVP with 107 yards rushing, 84 yards receiving and four total touchdowns on the day. Colin Kaepernick had a good day throwing 3 touchdown passes, all to Martin and running for another touchdown himself.
---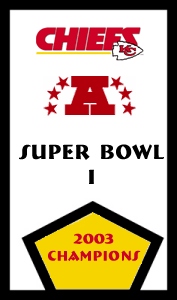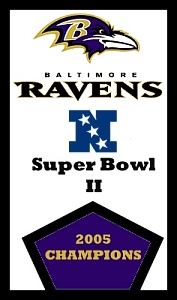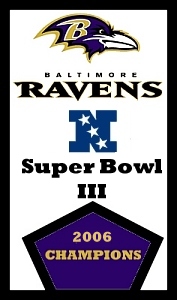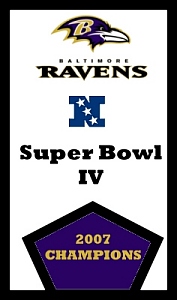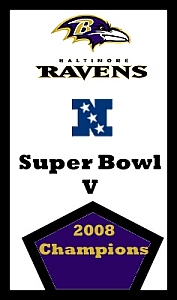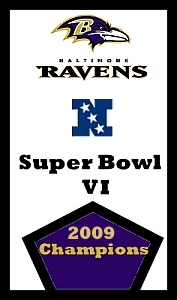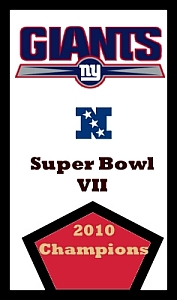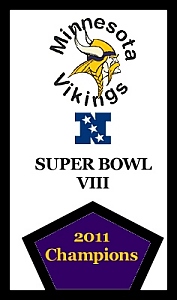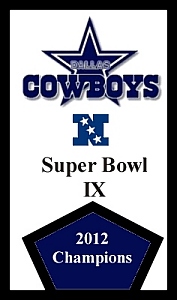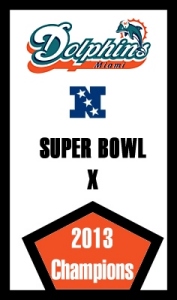 ---
INTERESTED OWNERS PLEASE READ!
---
Currently, we have 24 owners, FULL LEAGUE, to play in a HEAD TO HEAD football league using Action PC 2012 software. We will be starting our 9th season of league play using the 2011 NFL season disk and advancing through NFL history (only 1 season played per year). We will plan on starting the draft in August and all owners must own a copy of the Action PC 2012 for Windows software . This league will all but require its members to play Head to Head over the internet, so do not join if you do not think you can fill this commitment. If interested in being placed on our waiting list e-mail contact the commish

E-mail the Commissioner:
Commissioner Cliff Dolgins: e-mail
E-mail Chad the WEB DESIGNER at: cweyenberg12@gmail.com
Last modified: 1/23/15